Aegis Banksia Park Vibrant community in a modern residence
---
Aegis Banksia Park has been designed to offer a broad range of accommodation and lifestyle options for all residents.
Calista is a suburb surrounded by natural bushland. Aegis Banksia Park have used this connection to name each of the areas or wings after native flora. There are Acacia, Boronia, Grevillea, Waratah, Banksia and the recently renovated and extended Rosella and Myrtle. Aegis Banksia Park is an ageing in place facility and both High and Low Care accommodation is available in all areas. Acacia and Waratah offer specialist secure Dementia Care.
Accommodation comprises of single and double rooms with large ensuite bathrooms and air conditioning. The different areas or wings all have lounge and dining areas and access to courtyard areas.
Details More information
---
Pictures A peek inside
---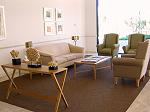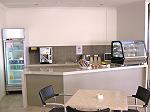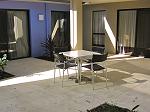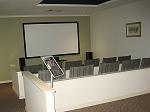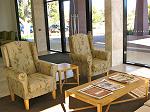 Aegis Banksia Park - Pricing from 1st October 2023. Current MPIR:
8.15%
---
Helpful resources Additional Downloads and Links
---
Map Where we are
---