Aegis Shorehaven Now Open
---

Aegis Shorehaven is a new Aged Care Facility in the northern suburb of Alkimos.
The Residence offers an innovative modern design providing space and comfort in a safe, stylish and functional environment. Aegis Shorehaven will permit residents to enjoy a host of well-appointed amenities including an in-house cinema, beauty salon, hydrotherapy spa, library, café, alfresco courtyard dining, quality furnishings and lounge areas where residents and guests can mingle in a relaxed and social atmosphere.
All bedrooms are single with ensuite, ensuring privacy for residents and their visitors. The rooms are excellently appointed with nurse call service as standard. The Facility offers a Memory Support Unit with specialist Dementia Secure access in a market leading designed environment.
Located in the suburb of Shorehaven, part of the Alkimos region, Aegis Shorehaven is reached by Marmion Avenue and offers ready access to the beach and nearby services.
Details More information
---
Pictures A peek inside
---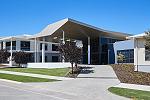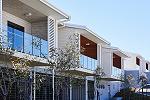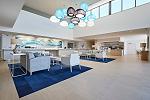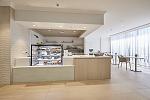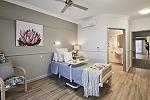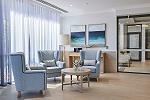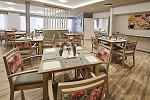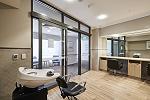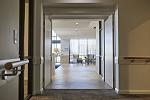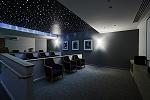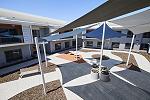 Aegis Shorehaven - Pricing from 1st October 2023. Current MPIR:
8.15%
---
Helpful resources Additional Downloads and Links
---
Map Where we are
---